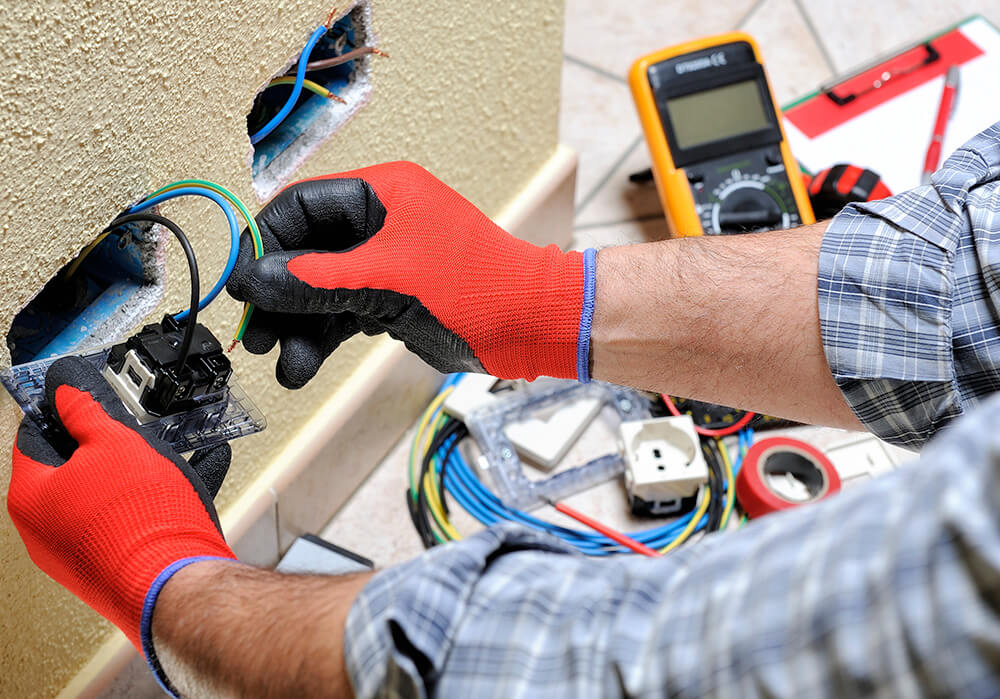 In Manhattan and the 5 boroughs, operations managers looking for a commercial electrician in Queens or business owners seeking a top-notch commercial electrician in Brooklyn might think they'll find a large selection of professionals to choose from. Others erroneously assume that by searching online for 'commercial electricians near me' that the search results will provide just the right fit for their requirements and offer providers who'll be available just when they need electrical services. Life does not always live up to our expectations, however. Not everyone who calls themselves a commercial electrical contractor has the professional certification, experience, or expertise required for most jobs. In this posting, ACM Electric, as leading commercial electricians in the TriState, offers our tips to help you make the best choice for your needs, timeline, and budget.
Hiring The Right Commercial Electrical Contractor
There are several levels of electricians. Be sure you do not hire a residential electrical contractor for your business. Commercial electrical systems carry more power and with it different issues than those faced by electricians who work in family homes. Be sure the professional you hire has experience troubleshooting electrical issues for retailers, office buildings, corporate headquarters, data centers, and industrial warehouses and manufacturers. Be sure to ask if they have experience in your specific industry.
Does The Commercial Electrician Have Active Insurance?
Do not take a contractor's word for it. Ask to see their business liability policies and workers' comp insurance certificates. A reputable contractor knows that this is a common request. Then give the carrier a call and make certain that their policies are active as well.
Contractor Reputation & References
You can learn a lot from the references the contractor provides to you, as well as on the internet. Expect that the contractor's references will be glowing – however, online reviews offer a lot of information if you read closely. Consider what is important to you and scan the reviews for factors including:
Did the contractor arrive at the appointed time?
How involved was the electrical issue?
Was the issue resolved on the first visit?
Were there surprise fees and if so, how were these justified?
Electrical Contractor Training and Experience:
Who will be performing your job? Will the contractor do the work themselves? Send a team? And if so, will the team have licensed electrical contractors by the State of New York/Manhattan, or by less experienced journeymen?
Do They Offer Maintenance Contracts?
Does the electrical firm offer maintenance contracts meaning that they will dispatch qualified electrical staffers to remediate any issue your business encounters day or night, weekends and/or holidays? Your business cannot afford downtime, so this is a major consideration.
Expert Commercial Electrical Solutions: Contact ACM Electric Now
By now most operations managers have an idea of where to locate a commercial electrician in Queens, as do business owners in need of a dependable, experienced, and licensed commercial electrician in Brooklyn. There is also no need to search online for 'commercial electricians near me'. For all your commercial electrical and industrial electrical system requirements, contact the team at ACM Electric. Bring us your questions for solid advice and what we know will be the start of a solid, ongoing business relationship. Call today!