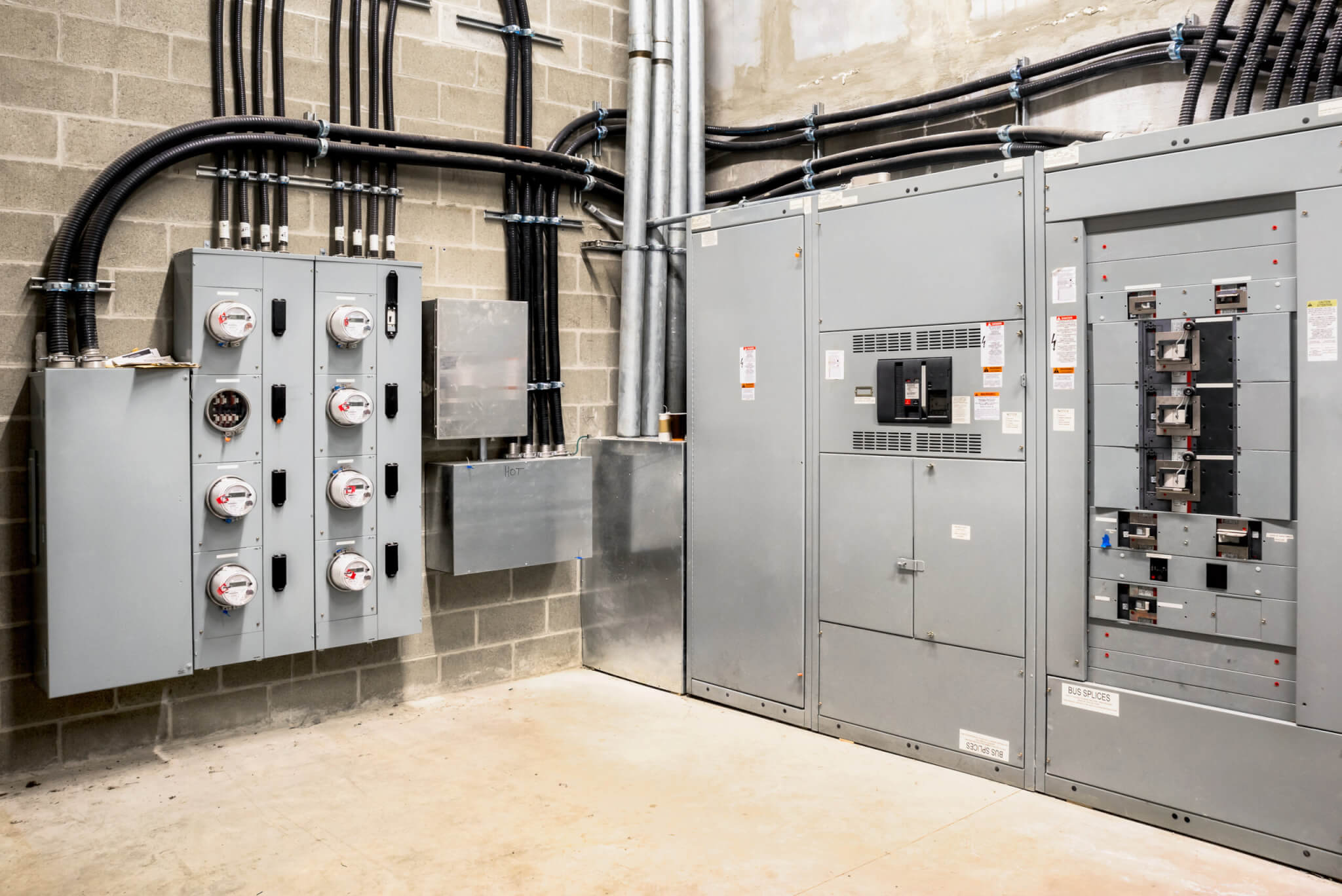 What is the number one utility that drives your business? Electricity. And few if any business owners are also licensed electricians. This means that should an electrical issue arise, to ensure that your business remains productive, every business owner should have an emergency commercial electrician on call, as well as an electrical services maintenance contract. As leading emergency commercial electricians, ACM Electrical Contractors offers the following reasons why it is to the advantage of every business or hire an emergency electrician. Queens enterprises, as well as those throughout the New York TriState, do not need to search online for "commercial electricians near me". To New Yorkers, ACM has been the emergency commercial electrician firm of choice for over 45 years. Here are our top reasons for hiring an emergency commercial electrical professional:
Best Safety Protocols
Electricity is dangerous. The chief benefit of hiring an emergency electrical service is their skill and professionalism. Electrical repairs are not a hobby for a DIYer, nor should any business' electrical issues be assigned to a residential electrician. An emergency commercial electrician knows and follows the best safety protocols. They bring to every assignment their knowledge as well as the appropriate tools to correct any electrical problem with zero risk to your electrical systems or employees.
Emergency Electricians are Available 24/7
In addition to their skillset, what makes an emergency commercial electrician especially valuable to business owners is their availability. At ACM Electrical Contractors, we provide our clients with around-the-clock availability for their safety and business productivity. We are a phone call away and will deploy our experts immediately to resolve your business' electrical issues.
Licensed and Experienced Emergency Commercial Electricians
As you might expect from professional electricians who have served the greater New York area for over 40 years, we have likely seen it all – that is, every possible electrical issue that can occur. What this also means is that ACM Electrical Contractors' licensed experts continue their studies and stay up to date with the latest technologies as well as protocols. Additionally, we are familiar with varied industry regulations concerning electrical systems to offer the latest techniques to troubleshoot and remediate any electrical issues your business encounters. When your business experiences an electrical emergency such as sparkling, buzzing sounds from switchboards, flickering lights, faulty wiring, electrical shocking, or others, we'll deploy our experts with the essential tools required to fix up the problem. We can avert a major electrical accident before it occurs.
Commercial Electricians Have The Latest Technologies & Tools
Our trucks are stocked with the latest tools of our trade, and our emergency commercial electricians are well-versed in their applications and uses. We do not rely on instructions or equipment we may have received when we were learning our craft in a classroom. You can always expect the highest degree of professionalism and experience when you contact our team for services from our emergency commercial electrician. Queens and other parts of Greater Manhattan have large industrial sectors. ACM Electrical Contractors are experts in our field and when we deploy you can expect a positive outcome that is delivered as quickly and safely as possible.
Dependable Emergency Commercial Electricians at ACM Electrical Contractors
There are many advantages to having a licensed and dependable emergency commercial electrician team on call. Speak with the experts at ACM Electrical Contractors to learn more about our services. Skip searching online for "commercial electricians near me". Contact the firm your business competitors rely on to keep their electrical systems in optimal condition and their businesses up and running. Be sure to ask about our maintenance contracts for additional peace of mind!