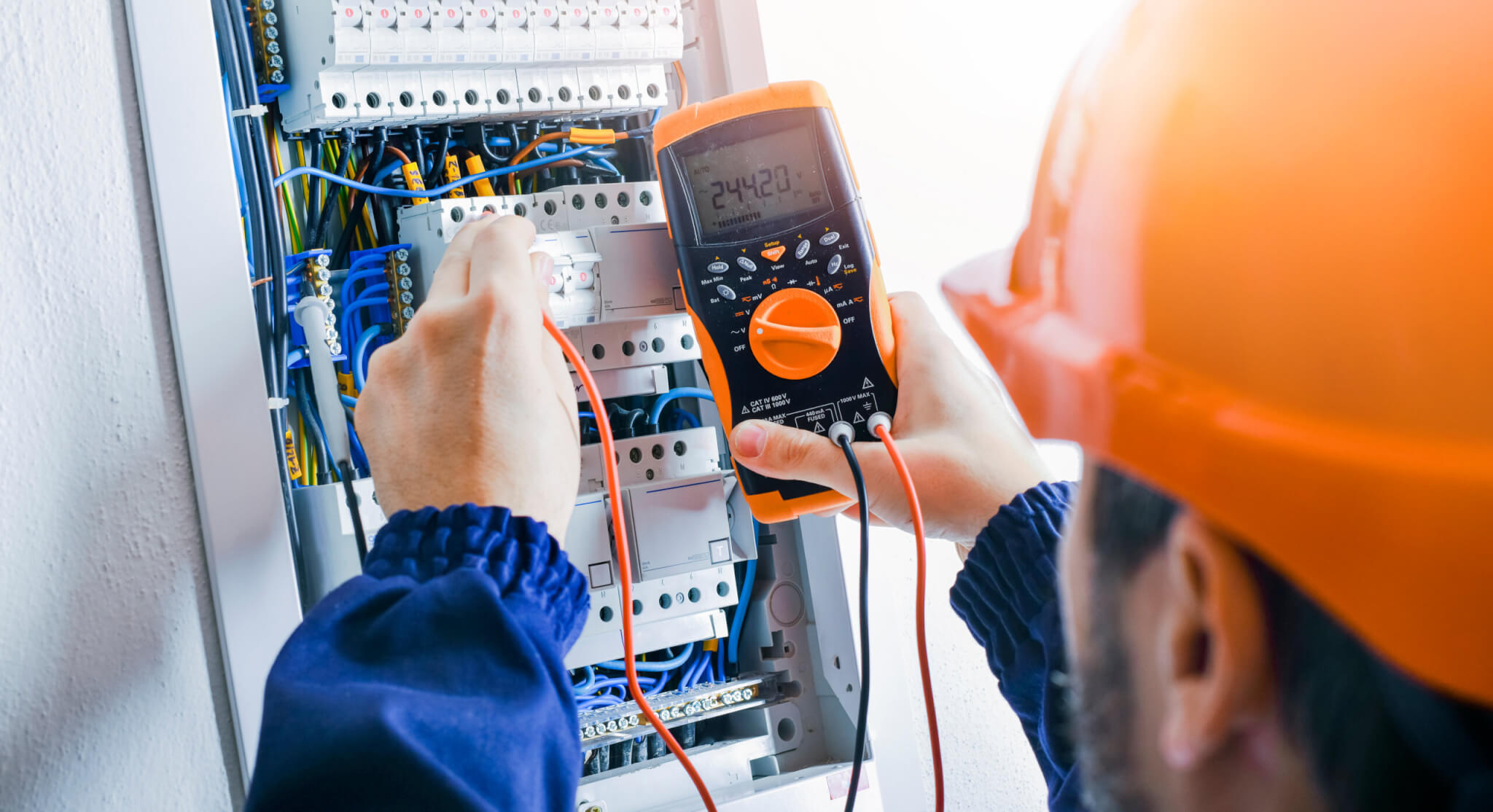 Alongside productivity, maintaining a safe work environment for their staff is front of mind for most employers. While most workplaces seem safe enough, potential electrical hazards may be hidden from view, and these are a leading cause of serious injuries and even death in workspaces. That's why it is important to know what these hazards are to better manage a safe work environment. Did you know? In the U.S. every year there are over 4,000 reported work injuries that are caused by electricity? Of these, approximately 300 are fatalities. Also, among the U.S. workforce, electrocution is the sixth highest cause of death. These figures are not being reported as scare tactics, instead to make workers and employers aware that to avoid workplace hazards, each must be proactive to prevent their causes. As leading commercial electricians in Queens, NY, ACM Electric provides this information, so everyone can be aware of these hazards as well as how to take steps to avoid them.
5 Common Workplace Electrical Hazards:
Loose, Exposed, or Frayed Electrical Cables: Electricity runs from outlets to equipment via power cords. If these become damaged, which can be easy in the workplace simply by running over a power cord or cable with a chair on castors, the live wire is exposed and will likely lead to a fire and or electrical shock. Report any damaged cables immediately. These need to be repaired or replaced by a qualified electrician. Do not buy a roll of electrical tape and consider the damage repaired. As leading commercial electricians in Queens, ACM offers our industrial and office clients commercial maintenance and service contracts to keep their equipment up and running and their workers safe.
Wet hands + Electrical Equipment = Electrical Shock: Operating power equipment with wet hands increases a worker's chances of being electrocuted. If water gets into the equipment as well, a licensed electrician should inspect it before it is used again.
Using the Wrong Replacement Fuses: Use the correct replacement fuse when fitting or replacing or the equipment and/or appliance will likely overheat and/or cause a fire. Read the manual or appliance label to learn the correct fuse and wattage required. If you are not certain, do not use the fuse. If your business is in the New York TriState, consult with our team. As Queens electrical contractors, be sure to contact ACM Electric for routine electrical services.
Overloaded Sockets: Ideally a power socket should provide electricity to a single computer, monitor, or printer. Enter any office, and you know immediately that is not the case. First, be aware of the amperage for any given electrical outlet. Then, if you must power several devices from a single socket, use a multi-way extension lead with surge protection expressly designed for this purpose. Just because there are many plugs on the strip does not mean the socket will accommodate that number of devices. Do not exceed the maximum electrical current level stated for that extension lead. And NEVER plug one extension lead into another extension lead.
Improper Grounding: Every piece of electrical equipment and all devices must be grounded, or the user risks electrocution. Here again, have a maintenance contract with a licensed and certified commercial electrician to ensure a safe work environment by performing routine checks on all your office and business equipment.
Need a Reliable Commercial Electrician in Queens? Call ACM Electric Now!
As leading commercial and residential electrical contractors, ACM Electric recommends that in lieu of Googling "commercial electrical companies near me", "commercial electricians in queens", and "queens electrical contractors", that you give our firm a call. We offer dependable 24/7/365 professional electrical contracting services to business and residential customers.
Contact us today to learn more!